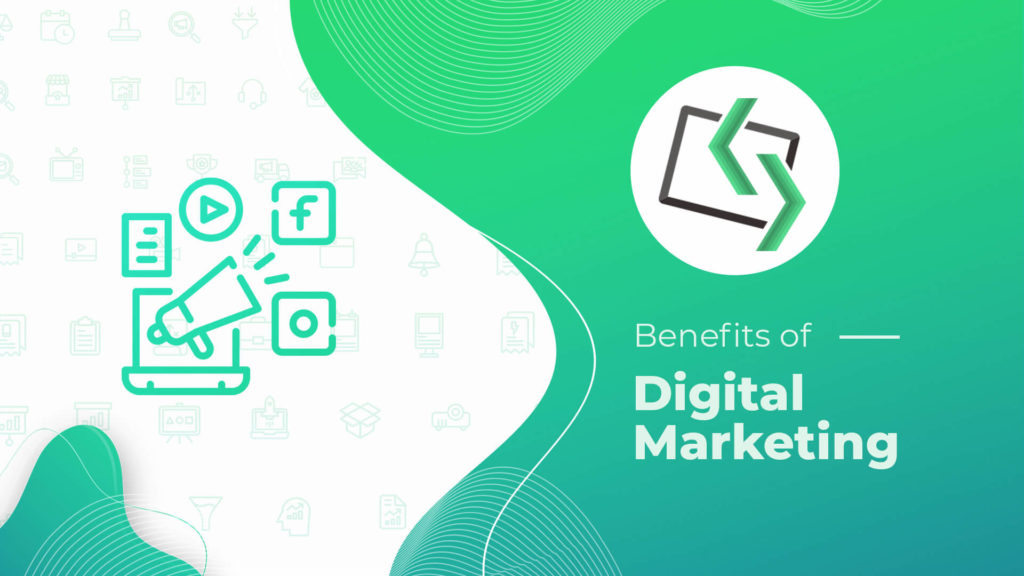 Are you a business owner trying to decide whether to market your goods and services online?
Are you experiencing a decline in sales and you want to reverse the trend?
Here is the news.
No business can succeed without marketing. The strategies may vary. But without strategic marketing, there will be no sales, so the company dies. Now, we want to show you the benefits of digital marketing for business.