If you haven't created a website for your business back in 90's then you know how hard it is to get found or to make a reputable presence online. It's harder nowadays to stand out or let alone climb to the top.
That's where we jump in. Here, at Code Hawker we strive to find a perfect solution for your need or your business need. We are a helping hand for every person who wants to stand out of the crowd. Our team of developers, designers and marketing experts are ready to boost your business. In a way, you can relax and enjoy seeing your business grow while playing your favorite game or liking memes on social media.
Code Hawker is not just about delivering the solution to a problem, we are more than that as we aim for satisfaction. To give you that feeling of satisfaction, we give you a tailored solution by following a 3-step process; diagnosing your requirement, finding the perfect solution and sustaining the changes.
To do that we have 4 core services; website development, graphic designing, SEO and marketing. We give you a perfect solution by blending all four at once.
I was satisfied with speed optimization for my eshop. It is now much more faster. They also helped me to fix some visual problems with the theme.
The way they deal with their clients is really awesome. They designed my site beautifully without losing any detail I provided. I feel the quality of their work is excellent.
VERY professional web designer with quick responses and good job done.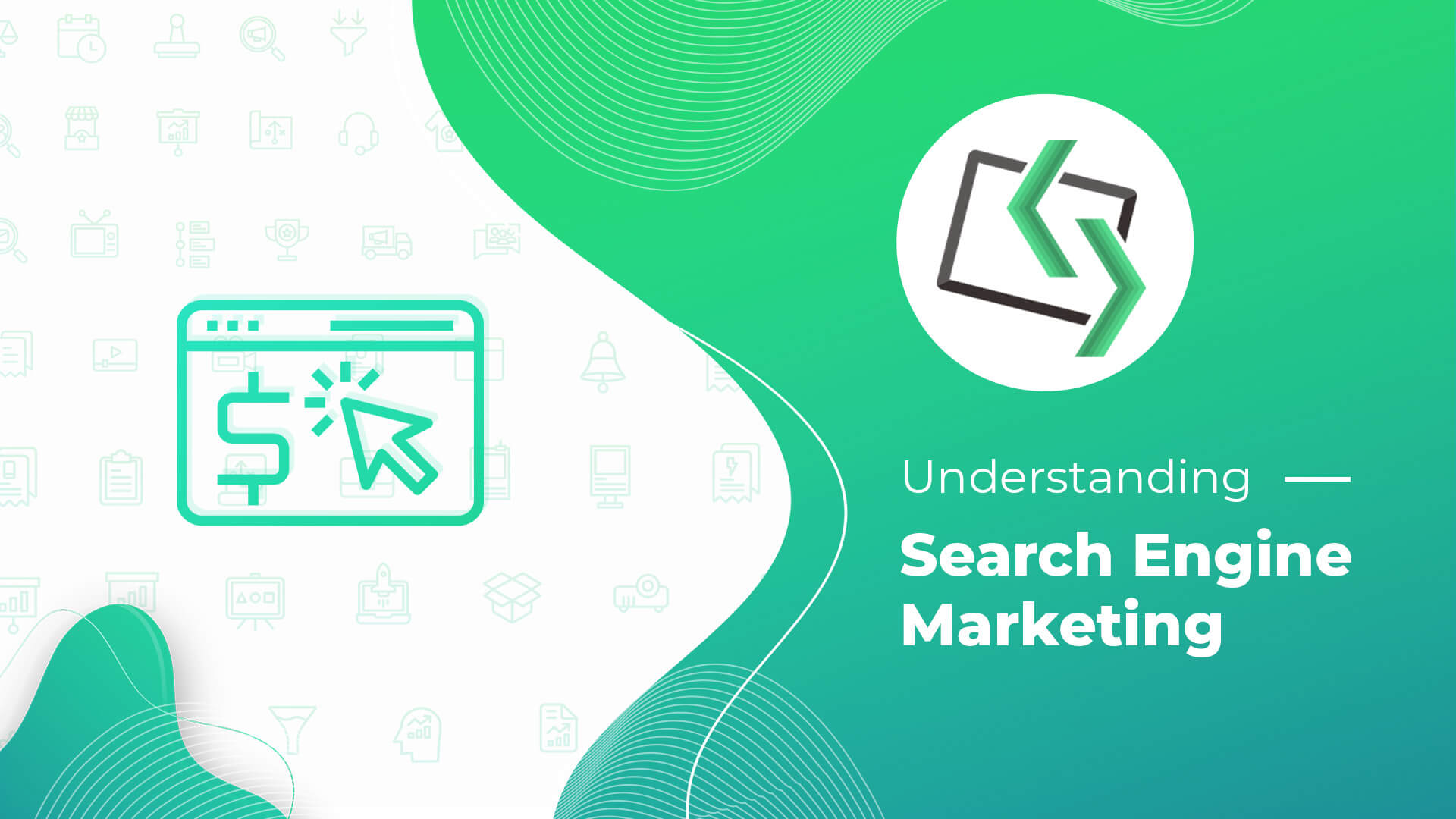 Quick Links: Add a header to begin generating the table of contents As the world journeyed towards its millennial growth of 2000 A.D and internet …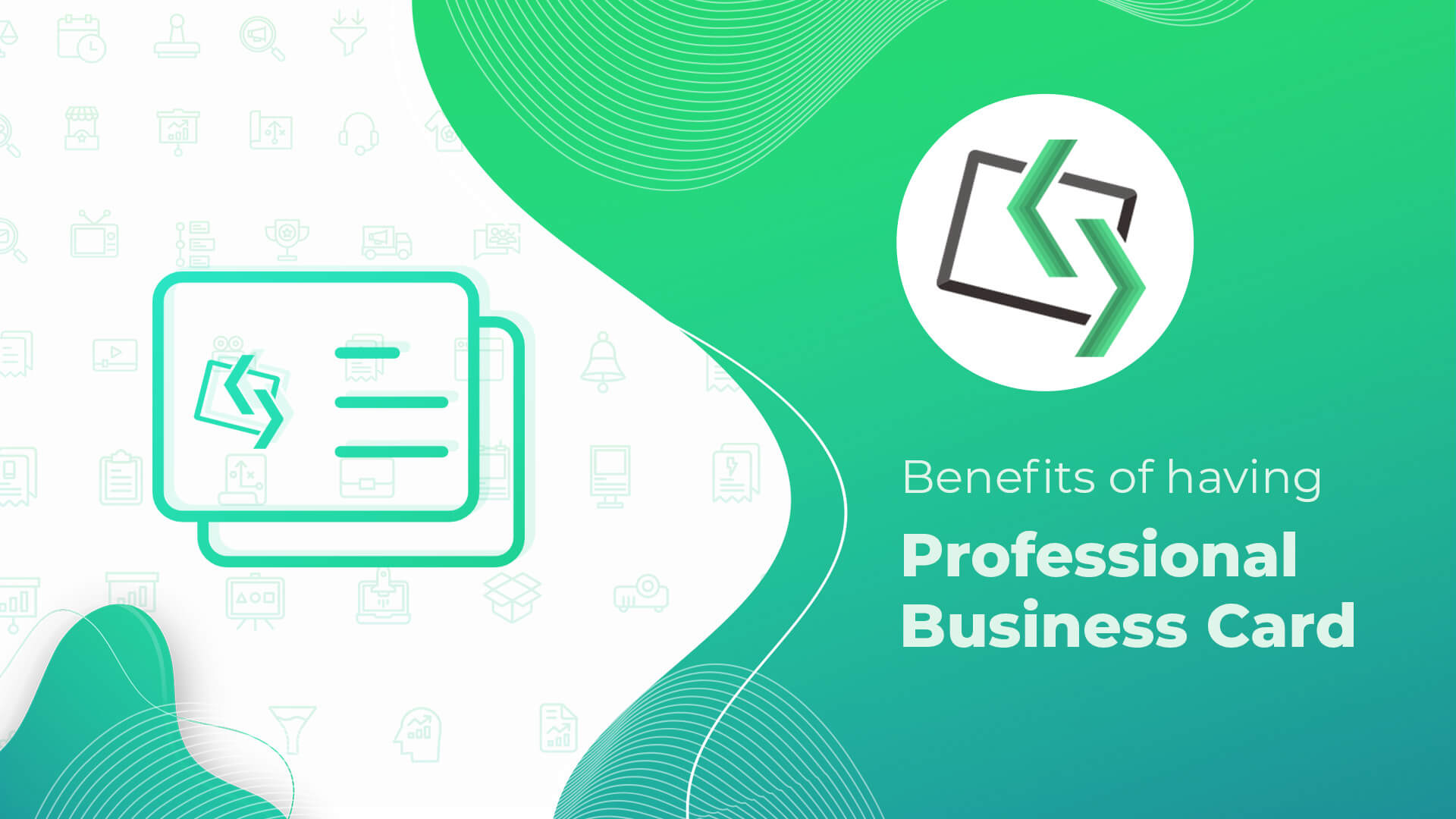 Quick Links: Add a header to begin generating the table of contents In the wake of technological advancement in the business marketing approach, traditional methods …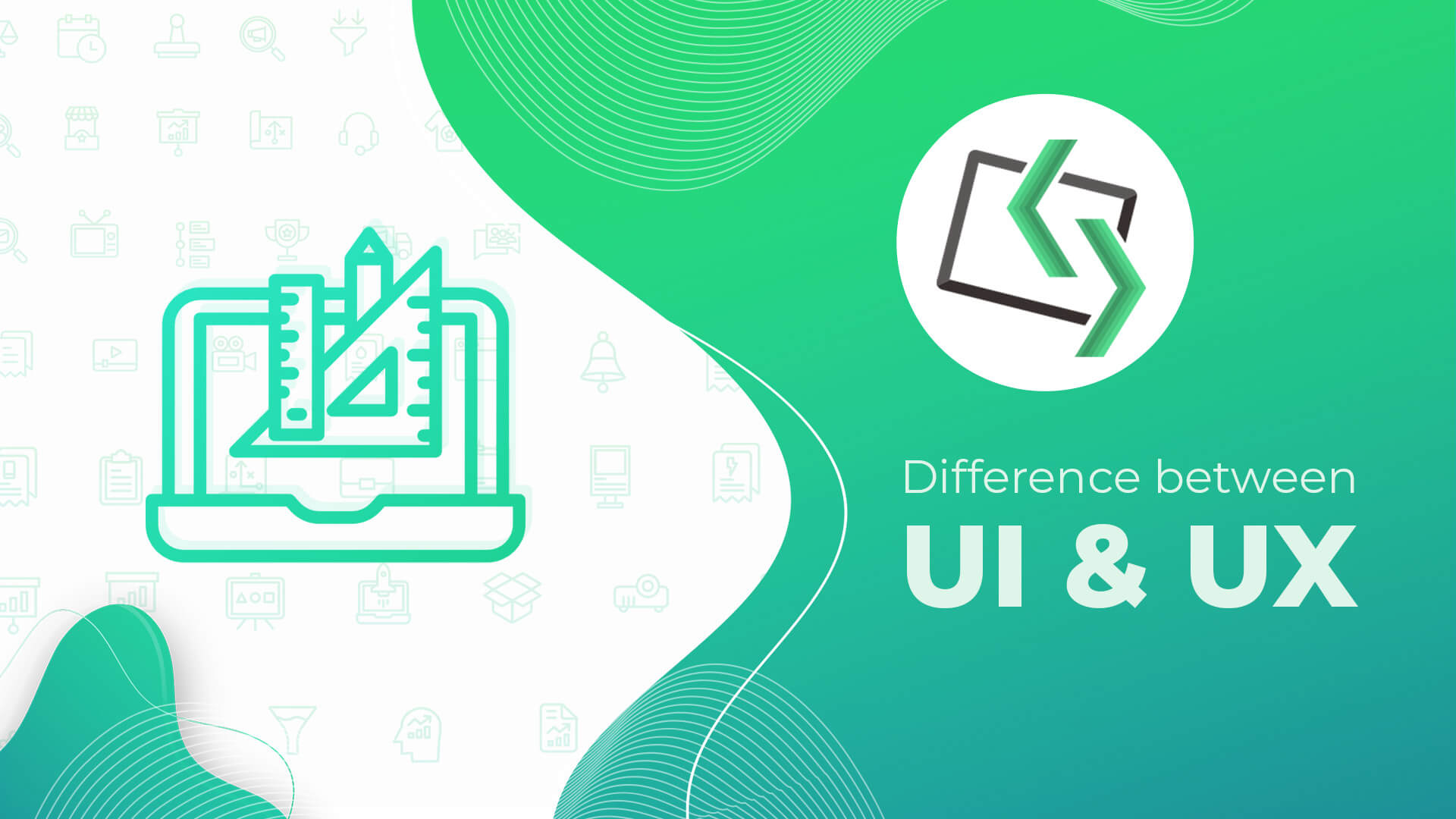 Common in the technological design of websites and apps are two crucial elements, UI and UX. They are often misused to mean the same thing. UI and UX define separate aspects of web and app designing while aiming to achieve overall customer satisfaction for the product and service. This end goal, coupled with the fact, you can't have one without the other, is probably why people often bungle up their core meanings, setting down confusing definitions, some of which might alarm you.
Take Your Business To New Heights
Contact us today for a versatile and friendly approach to to get a digital presence and growing your business online.