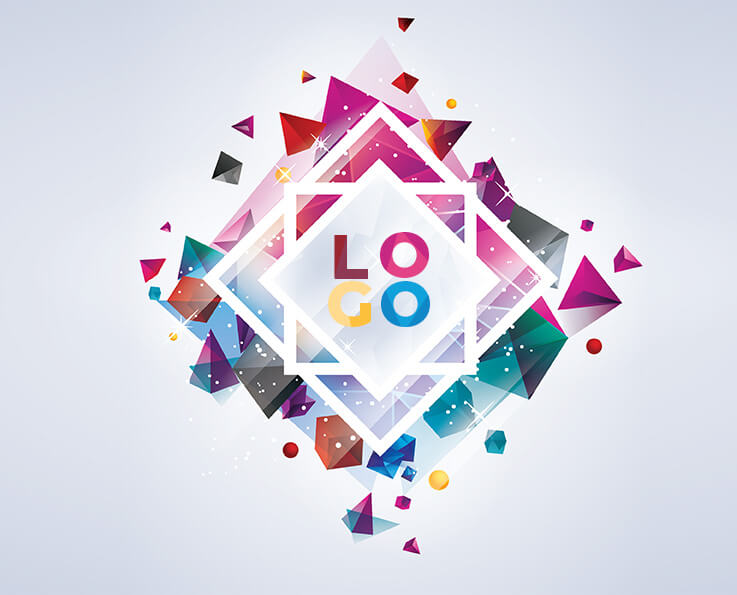 A strong logo is the foundation for a strong brand; a strong brand is the key to winning and dominating the market. Do you have a logo? Or better still do you have a strong logo?
People often recognize a business through their logo. Have you ever seen an iPhone with a back cover hiding the logo? I guess not. 😉
Fun apart, indeed logo plays an essential role in the success of a business, it should be unique, and it should be related to your business. Here at Code Hawker, we understand that need and work towards fulfilling it. The reason we take our time to understand your business, your prospective customers, and your process. 
This helps us to create a logo which communicates with your customers and helps you in establishing a brand image.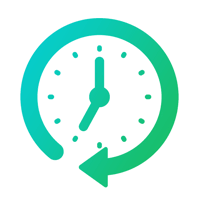 Prompt and Timely
Your logo draft will be ready in 5 business days, and further revisions and implementation in just 2.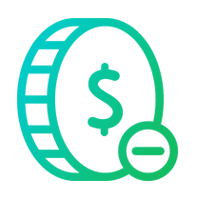 We Are Not After Your Money
Our passion is to help you grow your business not to make money off you. We are partnering with you to grow and expand.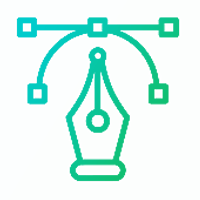 Original Designs
We deliver 100% guaranteed original custom designs, tailored to your company and based on your company vision and values.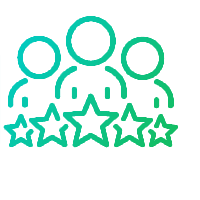 Rich Experience
We have a wealth of experience behind us. We have worked on several design projects from a rainbow of clients. We love what we do and have done so for many years.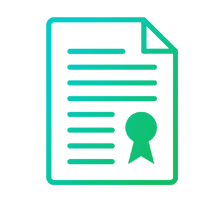 Ownership Rights
Upon closing a project, we transfer all ownership rights to you. Never to come back to it.
Satisfaction Guaranteed
We are here for you so satisfying you is our utmost priority. We are willing to go the extra mile to have you fully satisfied.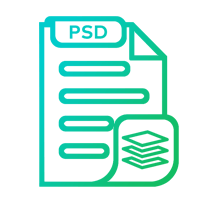 File Formats for Print & Web
Our five file formats are perfect for everything from web to print such as: Adobe Photoshop, Adobe Illustrator (ai), Portable Document Format (pdf), JPEG (jpg) and Portable Network Graphics (png).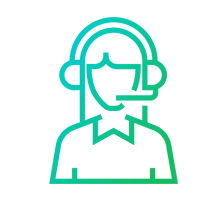 Great Support
We treat our clients well. We use email to communicate and will always get back to you in a quick and timely manner to answer your questions or resolve and issues.
Work on your dream before someone else does. Give your business an online identity the easy and fast way. Drop us a message to know more about how we can help you and your business!