Please fill the form with as much details as possible. It will allow us to understand your project better and reply in quickest time period.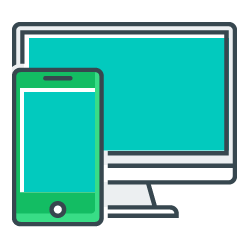 Website Development
Development of mobile-friendly, fast loading, search engine optimized websites.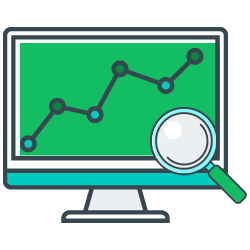 SEO
Increasing organic traffic on a website through tactics like keyword research, on-page, off-page, etc.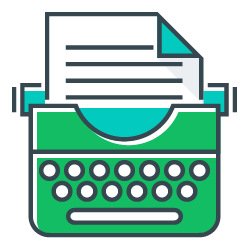 Content Writing
Writing content for various purpose like website, e-book, social media, brochure etc.