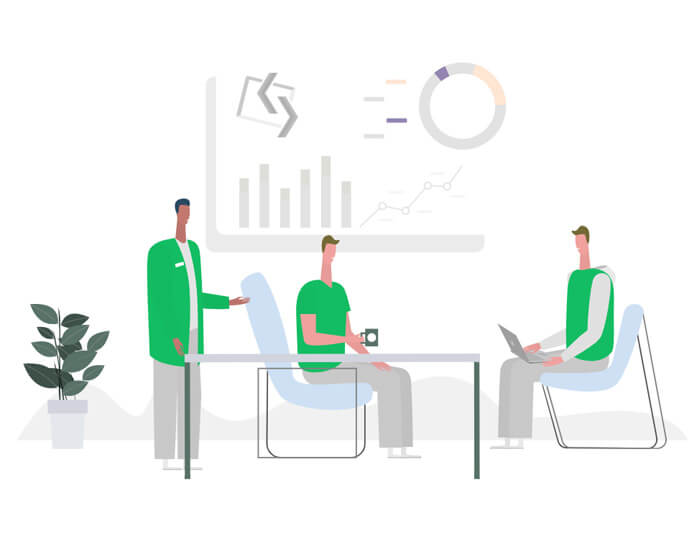 We are a group of people working towards a common goal of making web services hassle-free experience for every person.
Code Hawker is an Indian web services company based in New Delhi, India. We are a team of creative, passionate, and experienced people working hard to deliver satisfaction by providing top quality services. We give solutions to people who want to move ahead with technology and want to establish a robust online presence.
We are constantly working, learning, and improving our methods so that our clients can get quality services and complete satisfaction. We are some people with a clear vision and mission.
Encouraging the Digital India initiative, Code Hawker has taken a step forward to make the country truly digital. Code Hawker is helping all those businesses get an online identity, which does not know how to get it.
Make Web Services hassle free
Web services should be hassle-free, and Code Hawker makes it sure. By providing quality services to the people in need, Code Hawker takes a step ahead towards its mission.
We provide the solution to common issues and bring innovation to existing services.
We specialize in creating websites for ongoing business as well as new startups. We are not limited to websites and also provide other business solutions related to graphic design, SEO, SMO, content writing, and video design. Because of our customer satisfaction approach, we have always received positive client feedback. That's why we are continuously improving our services to keep our reputation.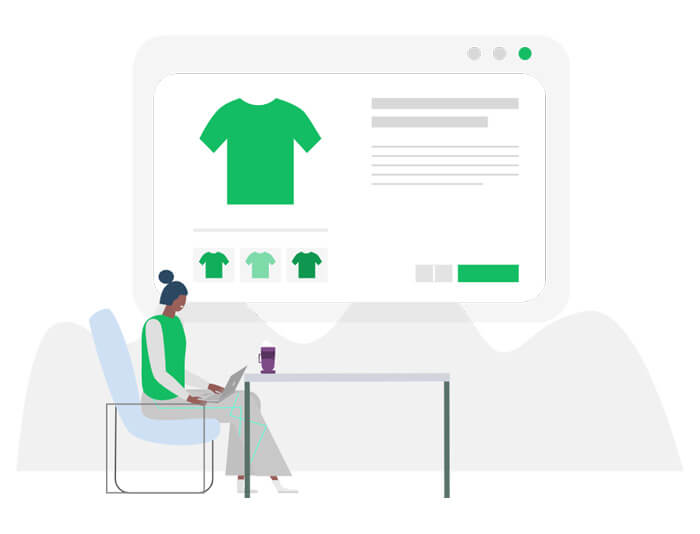 Got a project and not sure how to proceed?
Get in touch with us to know how we can help you with your project.
I was satisfied with speed optimization for my eshop. It is now much more faster. They also helped me to fix some visual problems with the theme.
VERY professional web designer with quick responses and good job done.
The way they deal with their clients is really awesome. They designed my site beautifully without losing any detail I provided. I feel the quality of their work is excellent.
Work on your dream before someone else does. Give your business an online identity the easy and fast way. Drop us a message to know more about how we can help you and your business!