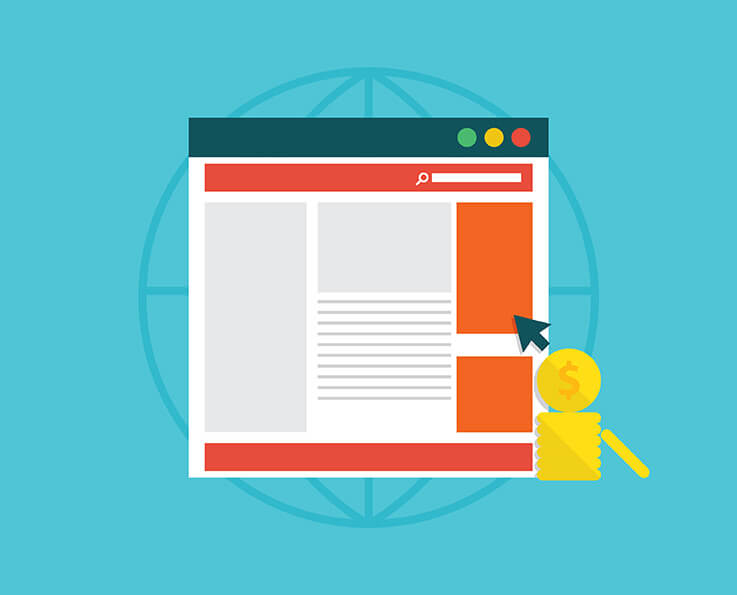 Website redesign or website upgrade is the process of updating a website for any reason like; to improve customer experience, to make it look beautiful and modern, to add information, to expand services etc. Whatever your reason is, we are ready for your website redesign or website upgrade project. The process is carried out carefully so that you never have to face any issue of data loss or loss of rankings. We know SEO as well as development.
Why There is a Need of Website reDesign?
Your business website should be updated regularly with information as well as technology. Here we are posting some of the good reasons why you may need website redesign or website upgrade service.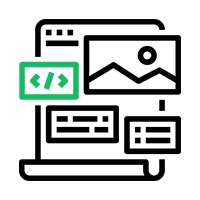 UI Improvements
With time websites look old and users prefer modern look over old look. Every couple of years there is a shift in website design.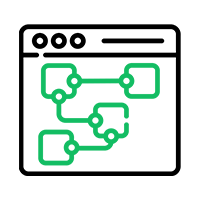 UX Improvements
User experience is what every business is seeking nowadays. For better user experience a website is redesigned frequently.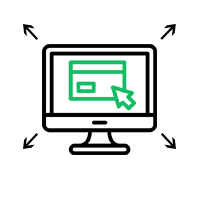 Website Expansion
With time products and services of a business increase. This may require upgradation of website.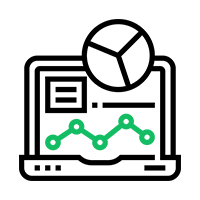 Better SEO
Poor code quality may affect your website rankings and to solve this issue website redesign is done.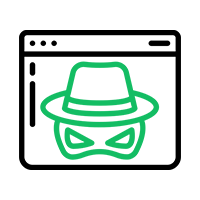 Hack Proof
With time technology updates for better security. To improve your website security you also need to update your website.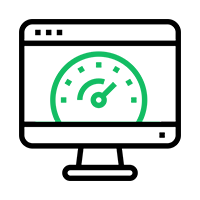 Fast Speed
What's the point of having a website which takes forever to load. To improve your website speed, you should upgrade it regularly.
Work on your dream before someone else does. Give your business an online identity the easy and fast way. Drop us a message to know more about how we can help you and your business!