E-Commerce Website Development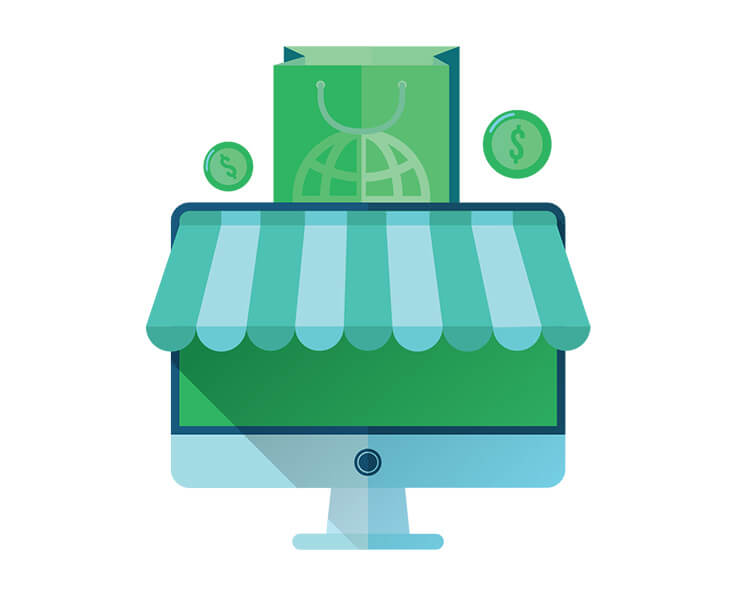 An eCommerce website is one of the best ways of expanding the boundaries of a business. While you sit in your office in one location, your business can reach worldwide through your eCommerce website. This is why more and more businesses these days are now selling their products on their eCommerce website. 
With Code Hawker, getting an eCommerce website becomes easy. Not only we help you get an eCommerce website for your business, but we also help you in making eCommerce marketing strategies and promotional campaigns.
According to Statistica, the percentage of global online buyers has increased from 58.3% in 2016 to 63% in 2019. More and more people are now shopping online and as a seller, you need to grab this opportunity of increasing your revenue.
It's not what we know or what we do but what we have accomplished so far. We have created enough eCommerce websites to know what works and whatnot. When you choose our eCommerce website development service then you are sure to get: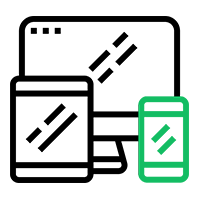 Mobile First
An eCommerce store which can be accessed from any device with special attention to mobile users.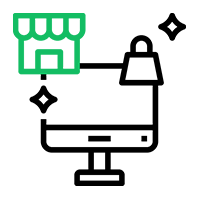 Blazing Fast
Fast loading time to make the overall experience of a customer smoother while checking out.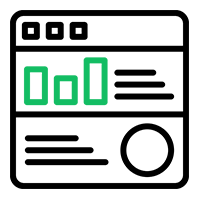 Beautiful UI
Modern aesthetics to give your customers a premium and authentic which increases professionalism.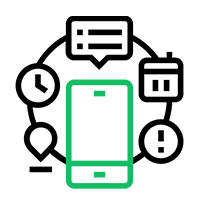 Automation
Perfectly scripted codes for website automation to make sure you get more and more sales.
An eCommerce website should be based on user experience to drive more sales. This is the fact we keep in mind while designing your eCommerce store for your business. Our work is not limited to the eCommerce website development but we also provide further assistance.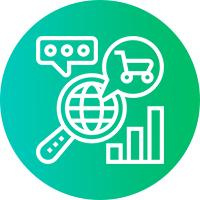 ECommerce SEO
We help you with eCommerce website SEO to improve website rankings in SERP (Search Engine Results Pages). This is done by following proven techniques that we have followed for quite some time.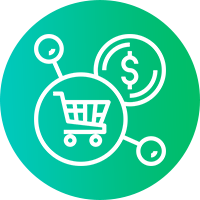 ECommerce Promotion
Be it search engine marketing or social media promotion of your eCommerce website, we can do it for you with effective results. We run the campaign only after understanding your business audience first.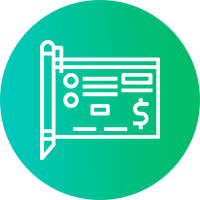 ECommerce Writing
Getting sales in an eCommerce store can be tricky without great product content. We know how to write an effective sales copy that encourages users to buy the product. Our fine-tuned team of eCommerce writers gets the job done in no time.
You can get a custom quote for your project if you are interested in getting an online store for your business. Still, having doubts?
Frequently Asked Question
Work on your dream before someone else does. Give your business an online identity the easy and fast way. Drop us a message to know more about how we can help you and your business!