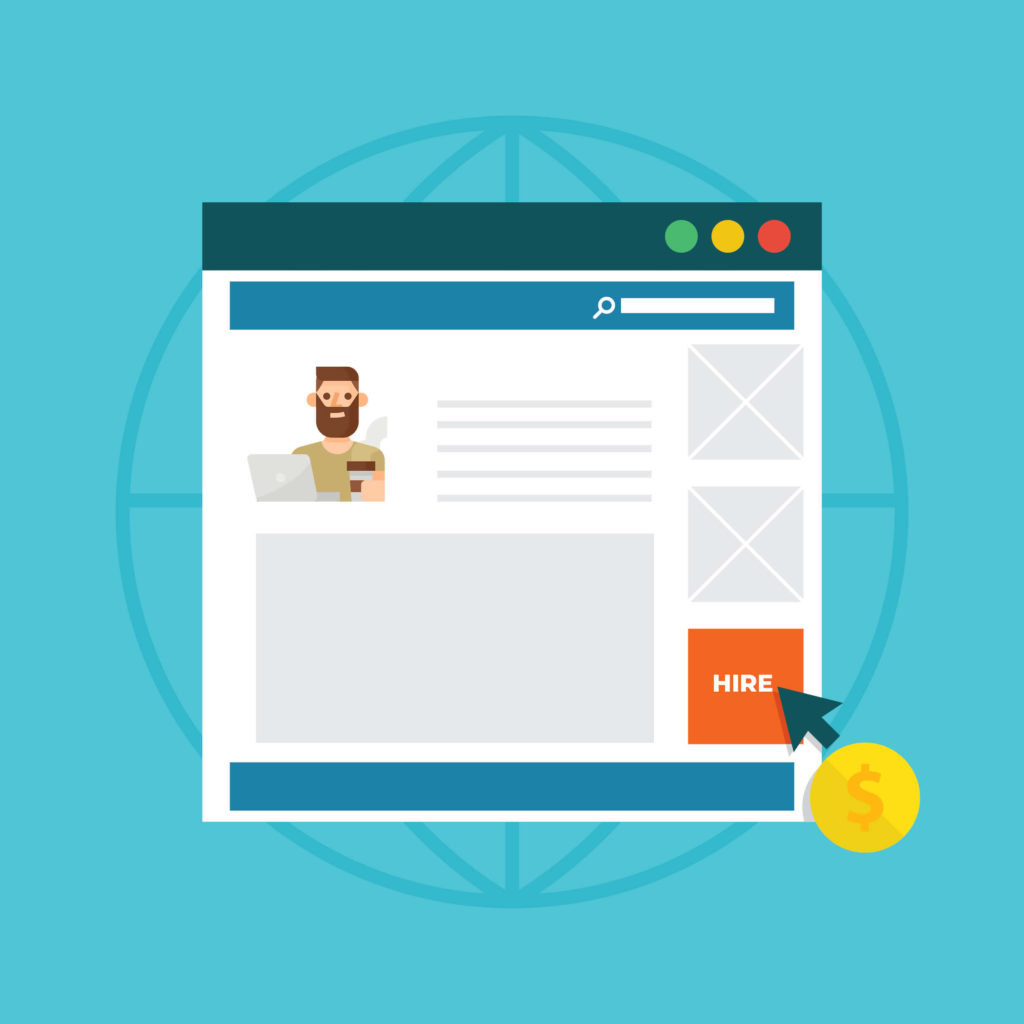 A portfolio website serves as a medium for a professional or company to demonstrate their skills or showcase their past work. This enables them to get new clients and also help them to promote their work.
A portfolio is indeed needed if as a professional freelancer you're looking for new projects. Potential clients often ask details about your past work so that they can verify your skills. In those scenarios, one can always share the link of their portfolio to get hired by the client.
A portfolio website is not just another website as the elements of a portfolio website are different. The design and information are needed to put in such a way that it converts the potential client into a client. Failure in doing so is a sign of bad portfolio design.
Our approach to designing a portfolio website is simple, we first listen to your requirements and then design a website according to our experience. We give attention to all the elements which should be present in your portfolio. We do not follow the same design process for every profession as we know the difference and the role it plays.
There are multiple reasons which we can list here but some of the most important ones can be: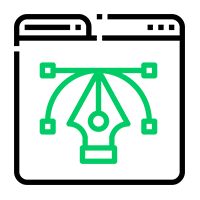 Perfect Design
We design a perfect portfolio for you based on your skills. No more boring portfolios!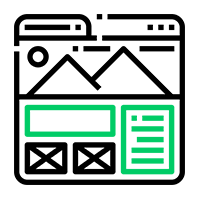 Perfectly Balanced
We design a website with a perfect balance of information and graphics.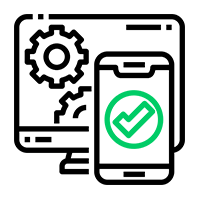 Mobile Responsive
Following the Google practices, we also design websites with mobile-first priority.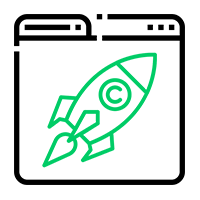 Better Speed
A portfolio that loads quickly as we know the importance of your client's time.
Work on your dream before someone else does. Give your business an online identity the easy and fast way. Drop us a message to know more about how we can help you and your business!